Have you got an email from Contabo informing you about their new prices? Well, you probably want to know the reasons behind this Contabo price increase.
Every European host is increasing its plan prices—especially the ones who have been trying hard to offer low-cost hosting for a very long time, like Contabo and Hetzner.
Contabo mentioned an increment of 9.1% in its email, but the price rise is more than 15% in reality. Let's discuss the affected products, reasons for increment, and best Contabo alternatives below.
Contabo price increase
Contabo increased its prices on average by 16.6% roughly in October 2022. The price increase was effective immediately for all new subscriptions.
However, it applies to existing subscriptions only on their first renewal on or after 1st November 2022.
The table below compares the old and new Contabo prices along with the percentage rise:
| | | | |
| --- | --- | --- | --- |
| Contabo hosting plans | Monthly plan prices – Old | Monthly plan prices – New | Contabo increase in price – Percentage |
| Cloud VPS S | $6.99 | $8.49 | 21.45% |
| Cloud VPS M | $11.99 | $13.99 | 16.68% |
| Cloud VPS L | $19.99 | $22.99 | 15.00% |
| Cloud VPS XL | $34.99 | $40.49 | 15.71% |
Here is a screenshot of the old Contabo prices:
As seen above, the cheapest Contabo VPS is available for $6.99 monthly, offering 8 GB RAM and 50 GB NVMe/200 GB SSD storage.
Now look at the new Contabo prices below:

Though the server resources remain the same with all Contabo plans, the prices have increased. At the same time, the price of Contabo's object storage rose by 33%.
NOTE: This is the second price increment from Contabo within the last two years.
Which products are affected by this increase?
The Contabo price hike affects all its hosting products, including their:
VPS plans
Dedicated server plans
Storage VPS/Object storage plans
The price hike also impacts Contabo's server location fee and addon services, including SSL certificate and backup.
Reasons for Contabo's price hike
Europe is facing a substantial rise in electricity and gas prices, impacting all power-dependent industries. Additionally, surging inflation is affecting almost every commodity throughout the world.
So Contabo's price hike seems within reason.
Every other host is gradually increasing its hosting prices as well. Thus, the Contabo price surge was an expected move.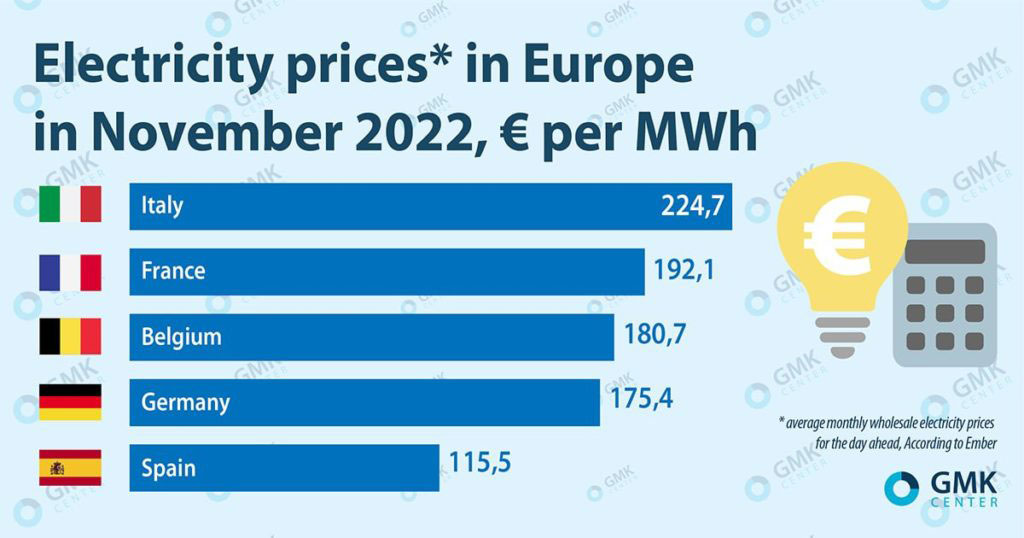 Another reason contributing to the Contabo price increase is the VAT charge. The majority of the German hosts charge VAT for all sales outside of the EU region.
For instance, when you select a European server, they display prices that include 18% VAT. But the host still shows the same prices when you pick a region outside of Europe.
The actual price for non-EU customers is Contabo's current hosting price minus 18% VAT. But unfortunately, this VAT amount is not deducted on changing your country, and all Contabo VPS users end up paying the exact cost.
In short, no matter where you reside and how much VAT is applicable in your country, these hosts, including Contabo, charge you the same price.
For non-EU customers, this leads to higher hosting prices than is reasonable.
Best Contabo Alternatives
Below are the best Contabo alternatives based on the availability of European server locations, lower prices, and an overall good value for money:
AlphaVPS (Best Budget)
AlphaVPS is a European host focused on providing affordable hosting. It uses Kernel-based Virtual Machine (KVM) virtualization to offer powerful performance.
AlphaVPS has servers in Bulgaria, Germany, and the UK. Its cheapest VPS is available for €2.99/month.
Visit AlphaVPS

Time4VPS (Most Reliable)
Time4VPS is a European hosting provider offering Windows, Linux, container, and storage VPS plans. The company uses both OpenVZ and KVM virtualization.
Time4VPS has servers in Lithuania, its central location making it an ideal choice for other European countries. Its cheapest VPS costs €2.60/month.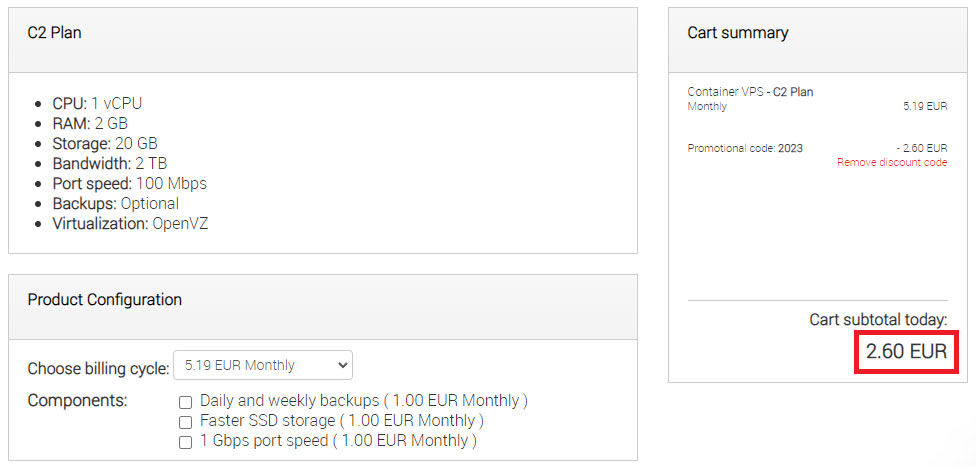 Visit Time4VPS

Conclusion
Global inflation and the European power crisis are the major contributing factors to the Contabo price hike.
Overall, Contabo is an average host offering value for money but is unsuitable for anything in production. Their services are cheap, and you only "get what you pay for."
For an application requiring high-end performance, consider choosing AlphaVPS, Time4VPS, or even Hetzner, over Contabo.
Feel free to leave a comment below for any further Contabo-related queries.
FAQ (Frequently Asked Questions)
Does Contabo do refunds?
Yes, Contabo does refunds if you request them within 14 days of signing up. But this option is available only to EU residents.
How reliable is Contabo?
Contabo is unreliable performance-wise. It is inconsistent because of overloaded servers, IP blacklisting due to neighbors' spammy activities, and high steal time for server resources.