If you use Hetzner as a hosting provider for your site but are unsure of where your coverage reaches, you're precisely where you need to be. This guide covers all the Hetzner datacenter locations.
You will also learn about the data center parks of this cloud hosting company.
Out of all the sites that use Hetzner and have a known server location, the German data center location is used by 83.7%.
But they have two data centers in Germany. Wondering which one to choose? The answer to that is also available in this guide.
But first, let's start with the locations of all Hetzner data centers.
Where are Hetzner datacenter locations?
Hetzner has a total of 5 locations distributed across 3 countries. For European coverage, their data centers are based in Germany and Finland. But Hetzner also has a base in two American cities.
They have their own data center parks in Germany and Finland. However, they use third-parties parks in the US. Hetzner owns only the servers of the US data center parks.
Germany data centers
Nuremberg (NBG1): They have 5 data centers in the Nuremberg data center park.
Falkenstein (FSN1): There are 18 data centers in their Falkenstein data center park.
Finland data centers
Helsinki (HEL1): Hetzner has 6 data centers in Helsinki's data center park.
USA data centers
Ashburn, Virginia (ASH)
Hillsboro, Oregon (HIL)
AMD cloud servers are available for all three locations (US, Germany, and Finland), whereas Intel servers are only available in Germany and Finland.
Features and Facilities of Hetzner Data Centers
Now that you know about Hetzner datacenter locations, we will discuss the features you will get in the data center.
They have 230V, 16A AC power with a UPS facility.
They use diesel power generators for autonomous mode.
The data centers also have cooling systems with N+2 redundancy.
They have 24/7 monitoring by Bilingual personnel (German/English).
They also monitor the premises with high-quality cameras.
They have DIN ISO/IEC 27001
You will get DDoS protection.
They also take every precaution for fire protection in all of their data center parks.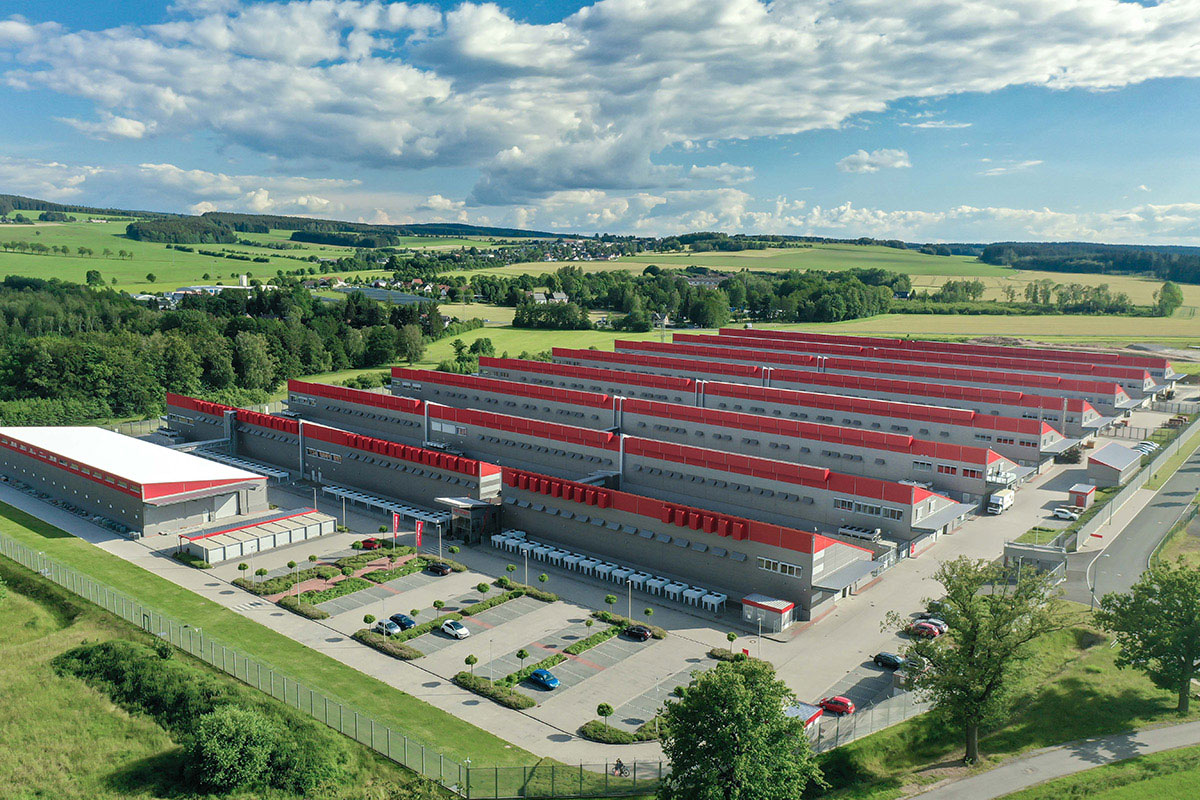 No need to worry about US data centers because they have their own team there. They just don't "own" the premises. Other than that, you will get all the above-listed features in US data centers.
What is the Hetzner data center IP address?
When you visit the Hetzner site, you might not find the link to Looking Glass or the URL to ping their data centers. Unfortunately, they don't have a looking glass to test your server.
So, here is how you can check IP addresses in Hetzner data centers. You can test the files and see the speed by yourself. You can visit the link to get the details of the speed.
The NBG ICMP link for Hetzner may not work. If you want to ping or speed test the Hetzner Nuremberg data center, you can use the above-given alternative URL.
If you are looking for the best speeds, you should consider Nuremberg over Falkenstein. They have stable speed and less downtime as compared to Falkenstein. It's the best location for Europeans.
For others, you can select the server as per your need. The USA servers have similar speeds. You can test it by going to the given links.
Can I change my server location in Hetzner?
Can you change the server location in Hetzner? The short answer is yes. You can change the server location from one data center to another data center in Hetzner.
However, the process is longer than you might think. You first have to create a backup of your current server. Thereafter, you need to create a new server and restore the backup there.
There is no other one-click route to change the location of your server.
The most significant disadvantage in migrating the Hetzner data center to another data center is that you can't transfer your public IP address.
Conclusion
To summarize, Hetzner has two data centers in Germany (Nuremberg and Falkenstein) and one more data center in Helsinki, Finland. For the USA, they have data centers in two cities, namely Ashburn, Virginia, and Hillsboro, Oregon.
Most people prefer Nuremberg as their data center when hosting the server in Germany. But overall, all the servers have similar specs. So, you can go with any of them.
FAQ (Frequently Asked Questions)
Where is Hetzner FSN1?
Hetzner's FSN1 data center is located in Falkenstein, Germany.
Are Hetzner servers good?
Yes, Hetzner servers are pretty good with decent speed. They're especially great if you are looking for a European server.
Does Hetzner have DDoS protection?
Yes, all their data centers are protected from DDoS attacks.
Is mining allowed on Hetzner?
No, Hetzner doesn't allow mining or mining-related services on their servers.